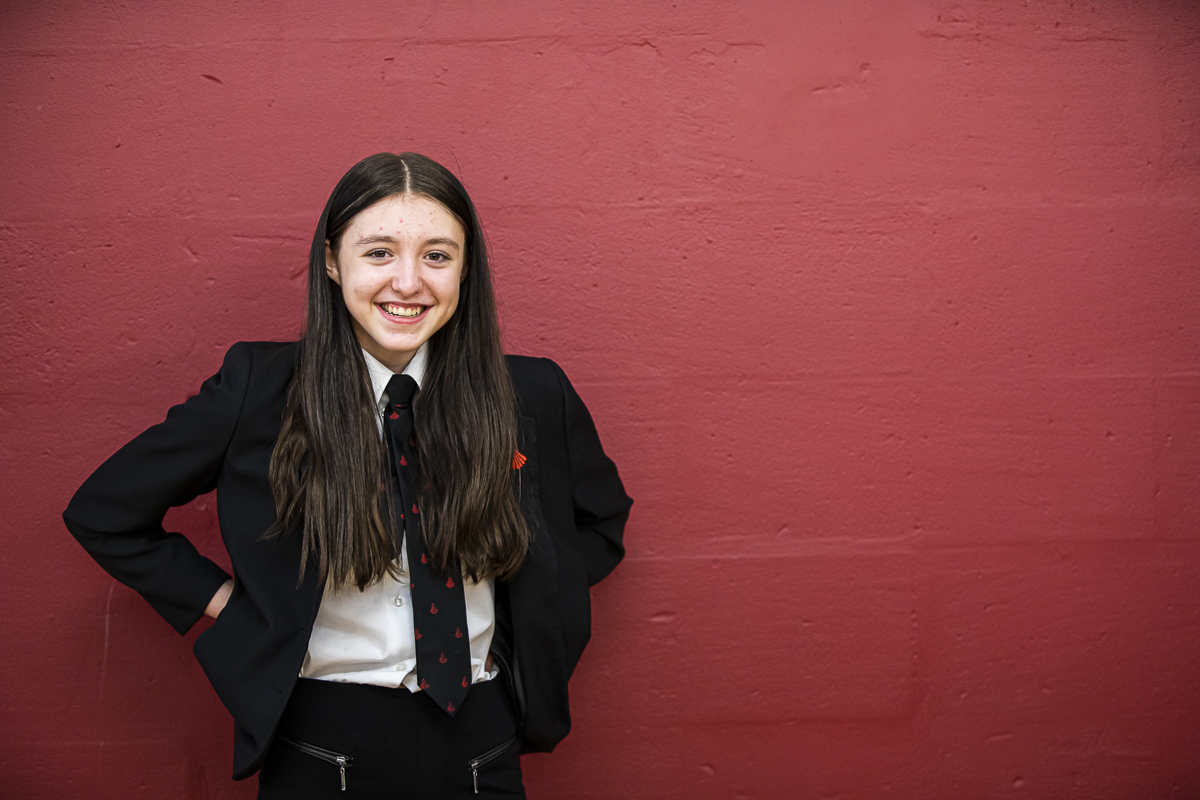 Education
Find out how we can support you in making a change within the education sector, to support in the reduction of youth violence.
The purpose of the Youth Endowment Fund is to prevent children and young people from getting involved in violence. Our approach involves researching effective strategies and fostering a collective effort to implement these insights.
Through rigorous research and evaluation, we form 'What Works' in our Toolkit, as well as providing useful insights from leading practitioners.
Education Events and Information
Past events
Virtual Learning Café Event Replay: Alternative Provision: Keeping Children in Education & Safe from Violence (28 November 2023)
The session focussed on the work and learning from the Department of Education's Alternative Provision Specialist Taskforces (APSTs). This 2-year programme aims to keep pupils that are in alternative provision – including those who have been excluded from school – engaged in education, getting them back on track with their studies and preventing them from being criminally exploited.
Speakers include:
Richard Bottomley, Task Force Coordinator, Bradford Academy
Dirk Pittard, St Wilfrid's Academy, Doncaster
Pippa Bore, Department for Education
Alice Bull, Department for Education
---
Virtual Learning Café REPLAY: What works in schools to prevent relationship and dating violence? 12 October 2023
This is the first of our Evidence in Practice series, which sits alongside our Toolkit giving you opportunity to hear from expert academics and practitioners on relevant research, together with insights and practical ideas drawn from professional experience to reduce relationship violence and improve children's ability to foster healthier relationships.
Speakers include:
Professor G.J. Meléndez-Torres, of the University of Exeter Medical School
Alex Somers, Head of Facilitation, Everyone's Invited