Peer Action Collective (PAC)
We've come together with the #iwill Fund and the Co-op, with the shared objective of creating a fairer world for young people.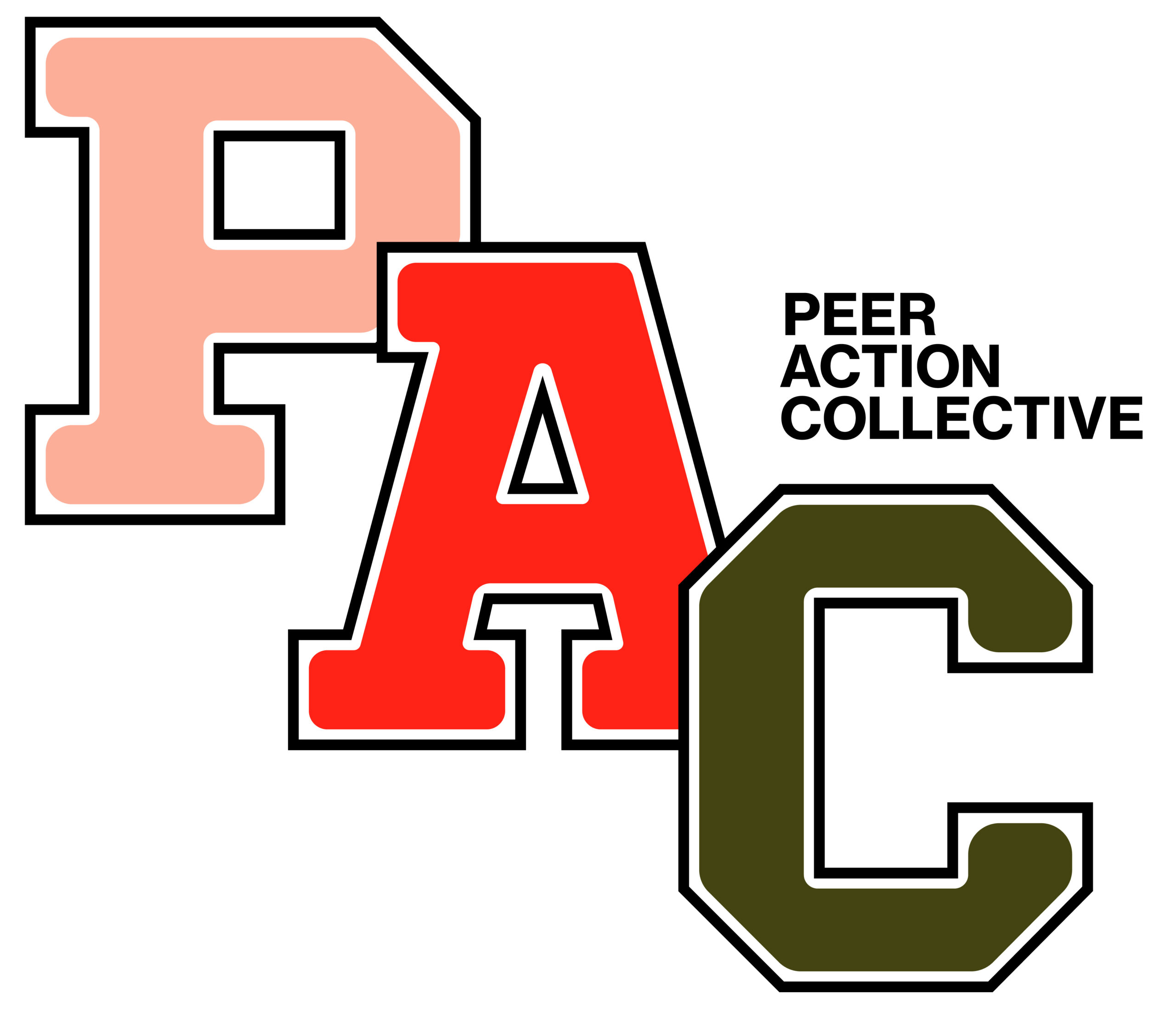 The Peer Action Collective (PAC) is a groundbreaking network of young people, who are designing and conducting research about young people's experiences of violence. They'll then be supported to turn what they've learned into action. From campaigning to improve local mental health services, setting up a youth centre or supporting young people into employment – the PAC will create opportunities for young people to make their community a safer, fairer place.
All too often, young people who experience violence aren't heard. But change won't happen if young people aren't at the heart of it. That's why we've come together with the #iwill Fund (a joint investment between The National Lottery Community Fund and Department for Digital, Culture, Media and Sport) and Co-op to give young people the chance to take the lead, so that they're shaping the solutions they want to see in their communities.
Together with our partners, we're investing £5.2 million to build a network of over 120 peer researchers (aged 16-25), who are designing their own research projects. They'll work with around 5,000 other young people (aged 10–20) to find out about their experiences of violence and what they want to see change in their communities.
But the PAC isn't just about research – it's about making change. That's why we'll support a group 1,500 changemakers (aged 10-20), who will take what the researchers learn and turn it into action.
You can follow the journey of our peer researchers and changemakers on our dedicated PAC website.
Hear from young people
Our local partners
The PAC is working across England and Wales. In each region, we've partnered with a lead organisation (who'll often work with a bigger consortium of local youth services) to recruit and support the young people who are leading the PAC. These partners include:
Our national partners
The Young Foundation and UK Youth are our national partners, helping us to set up the network and analyse the research that young people produce.
The Centre for Children and Young People's Participation at the University of Central Lancashire are helping us understand what great peer research looks like. That means that we can support young people to learn as much as possible and make real change through their involvement in the PAC.
Here I Am are developing a digital tool, which all of the young researchers will use to record their findings.
Beatfreeks have developed a curriculum to help young people tell their stories and create campaigns for their social action projects.
Our funding partners

The #iwill Fund is made possible thanks to £54 million joint investment from The National Lottery Community Fund and the Department for Digital, Culture, Media and Sport (DCMS) to support young people to access high quality social action opportunities.
The Co-op is one of the world's largest consumer co-operatives, owned by millions of members. We're a recognised leader for our social goals and community-led programmes. We exist to meet members' needs and stand up for the things they believe in.