About us
The Youth Endowment Fund was established in March 2019 by children's charity Impetus, with a £200m endowment and ten year mandate from the Home Office.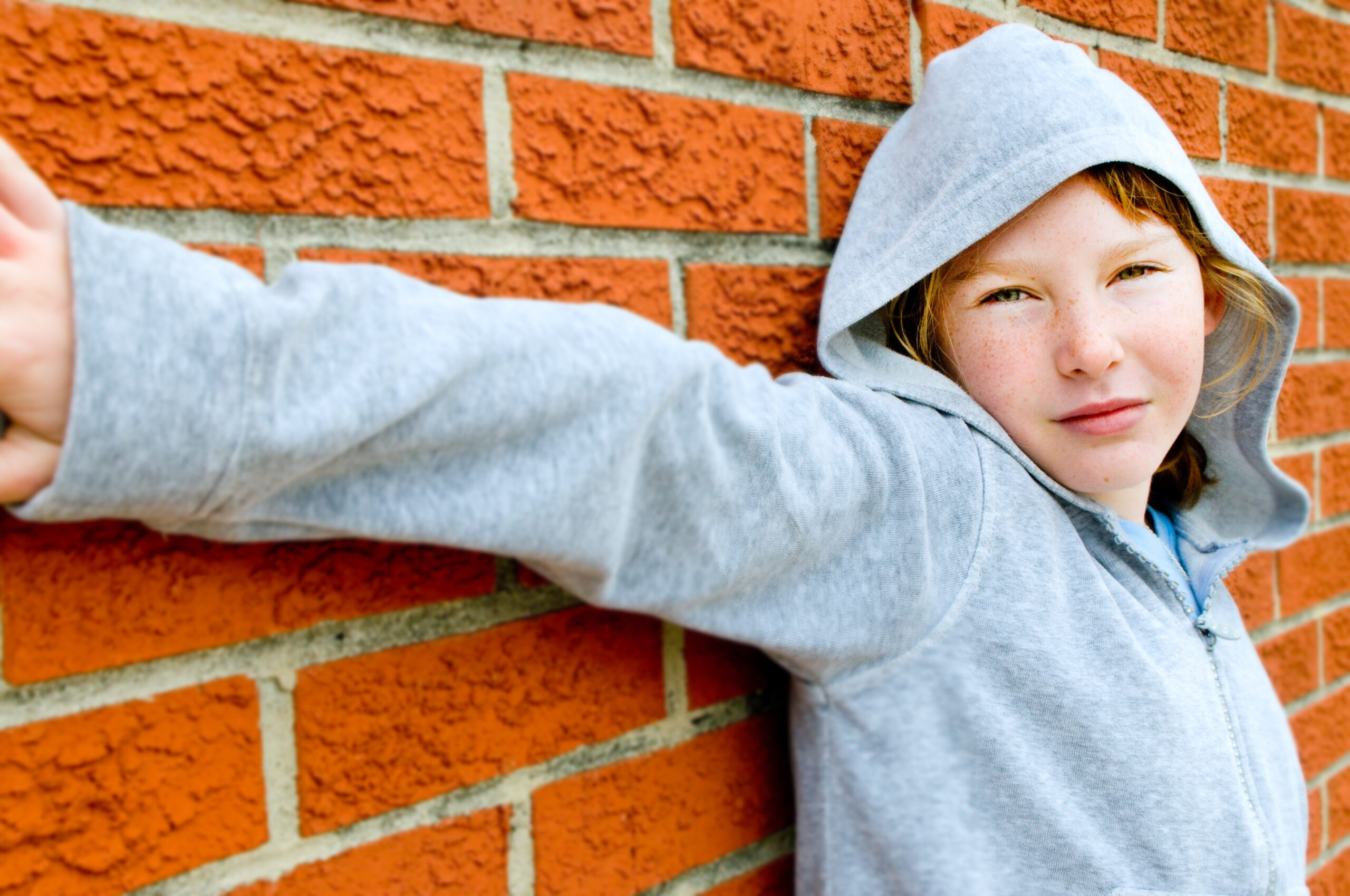 Our mission
We're here to prevent children and young people becoming involved in violence. We do this by finding out what works and building a movement to put this knowledge into practice.
The YEF Committee
The Youth Endowment Fund Committee oversees the work of the Fund, reporting to the Impetus Board.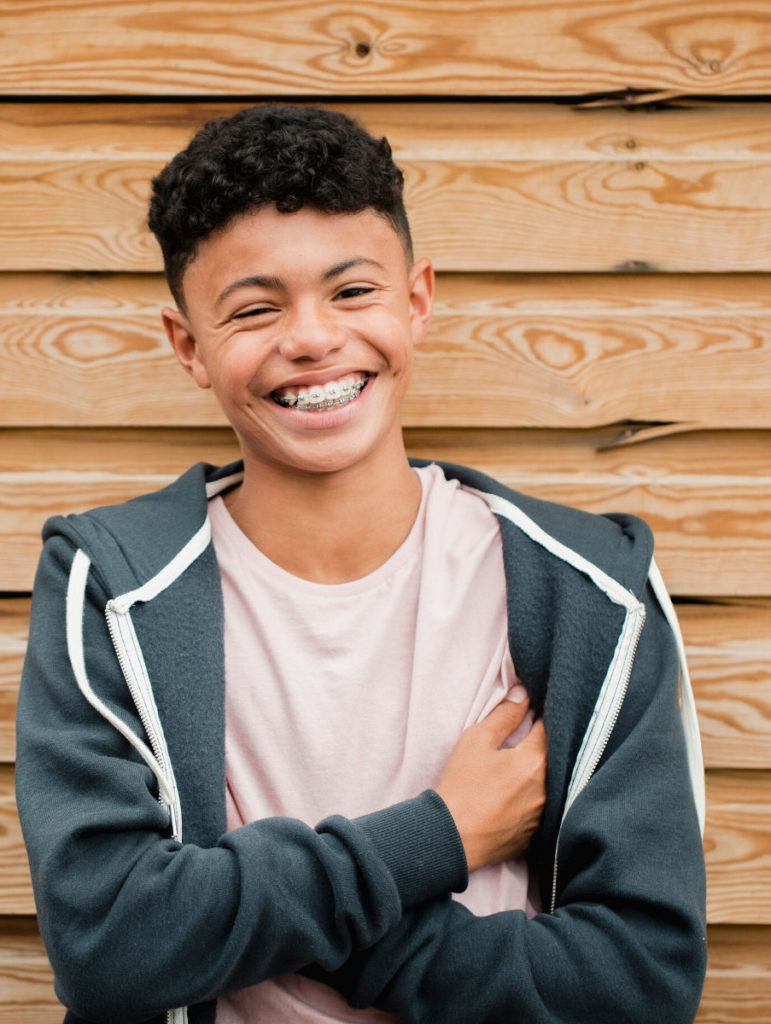 What Works Network
The Youth Endowment Fund is part of the What Works Network, an initiative to improve the way government and other public sector organisations create, share and use high quality evidence in decision-making.

Newsletter
Sign up to receive the latest updates