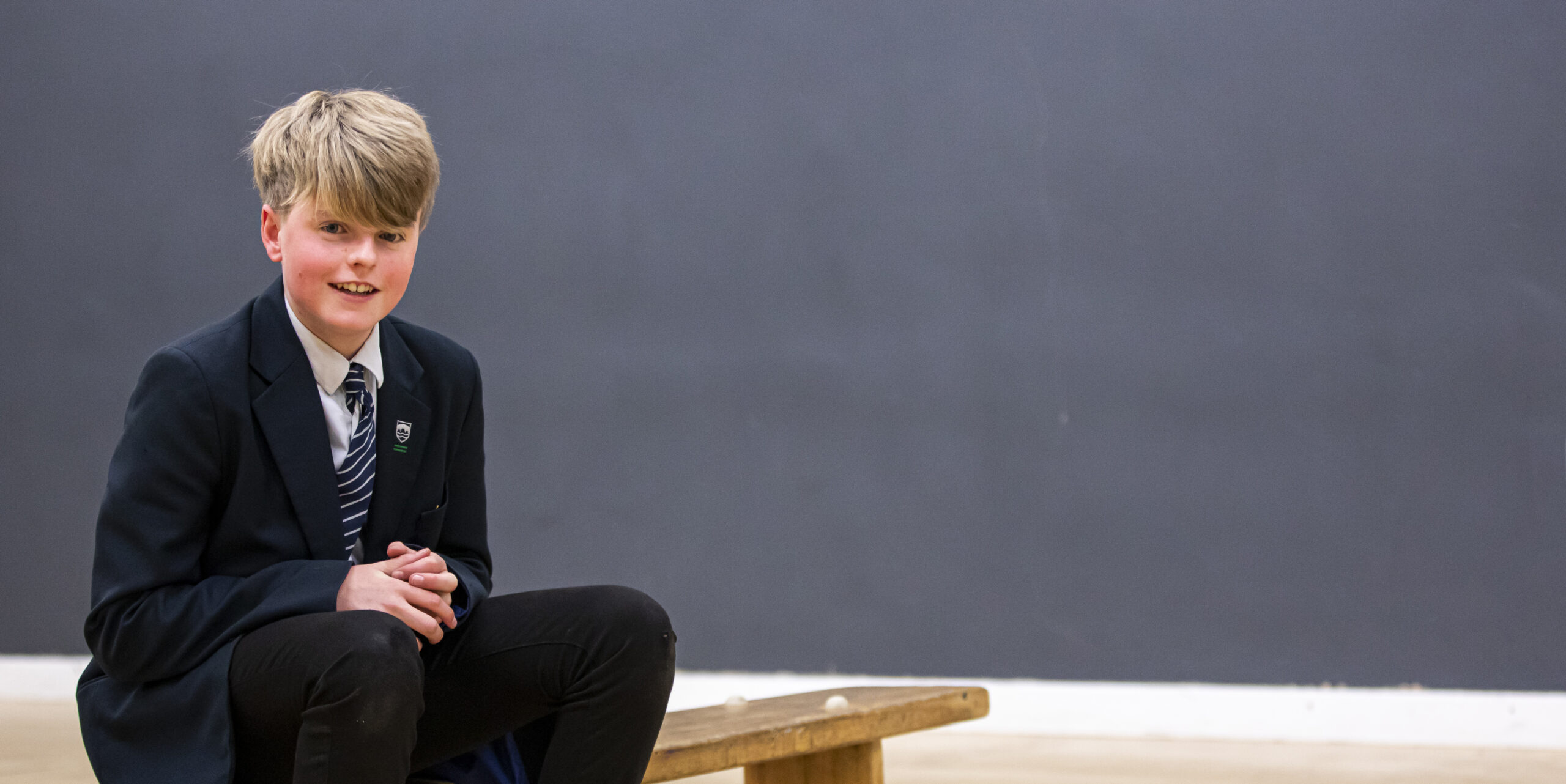 We're here to prevent children and young people becoming involved in violence.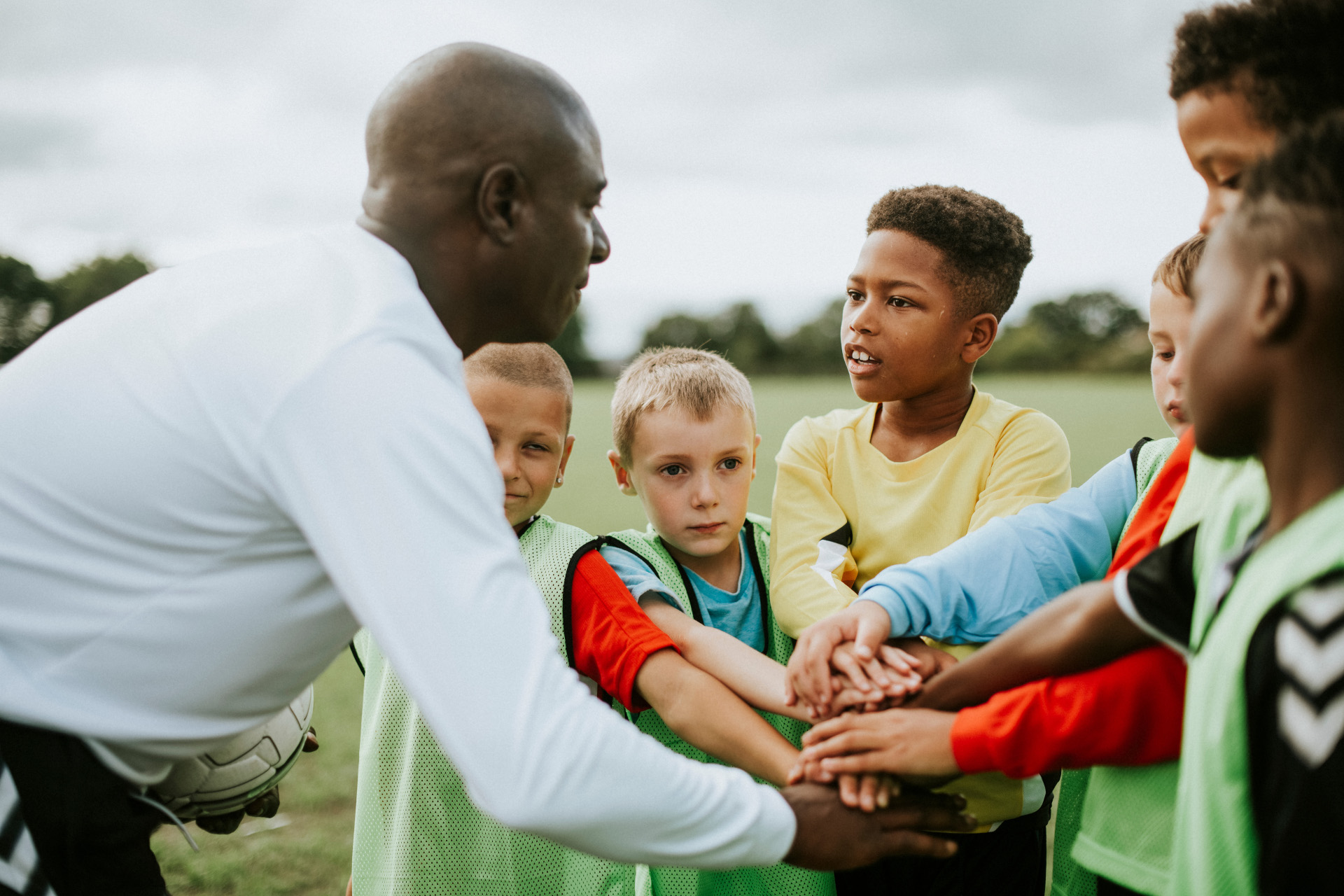 YEF Toolkit
Welcome to the YEF Toolkit – a free online resource to help you put evidence of what works to prevent serious violence into action.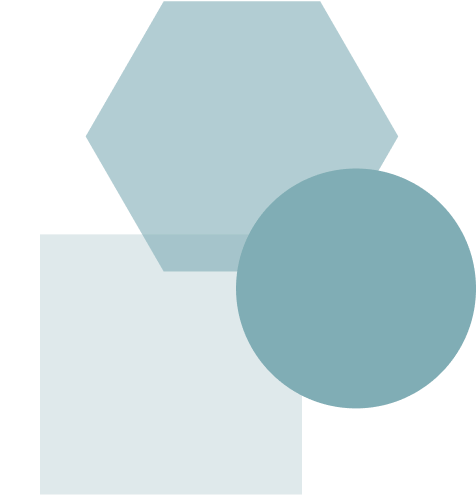 Funding good work
We fund work in England and Wales that aims to prevent children and young people from becoming involved in violence.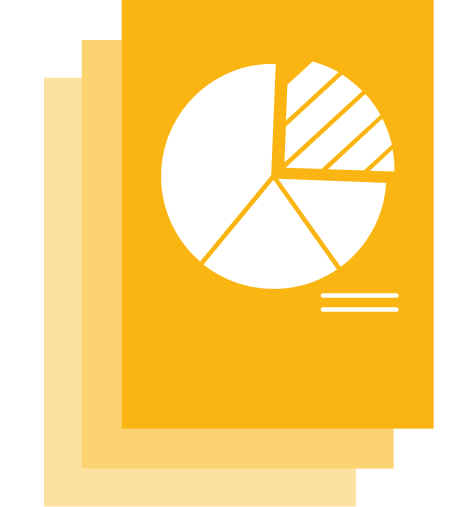 Finding what works
We evaluate every programme and activity that we fund. Our aim is to find out what works, for whom and why.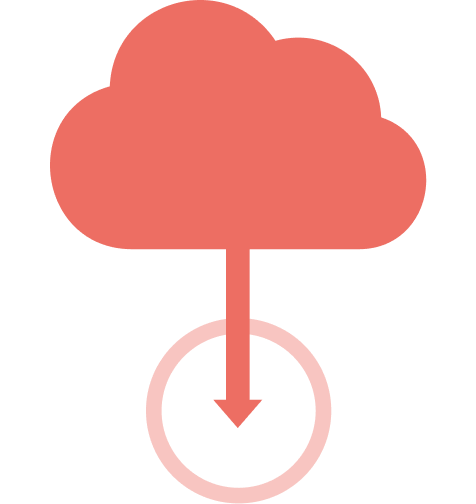 Working for change
To make a lasting difference we'll build a movement of people and organisations passionate about making sure that young people get the very best support possible.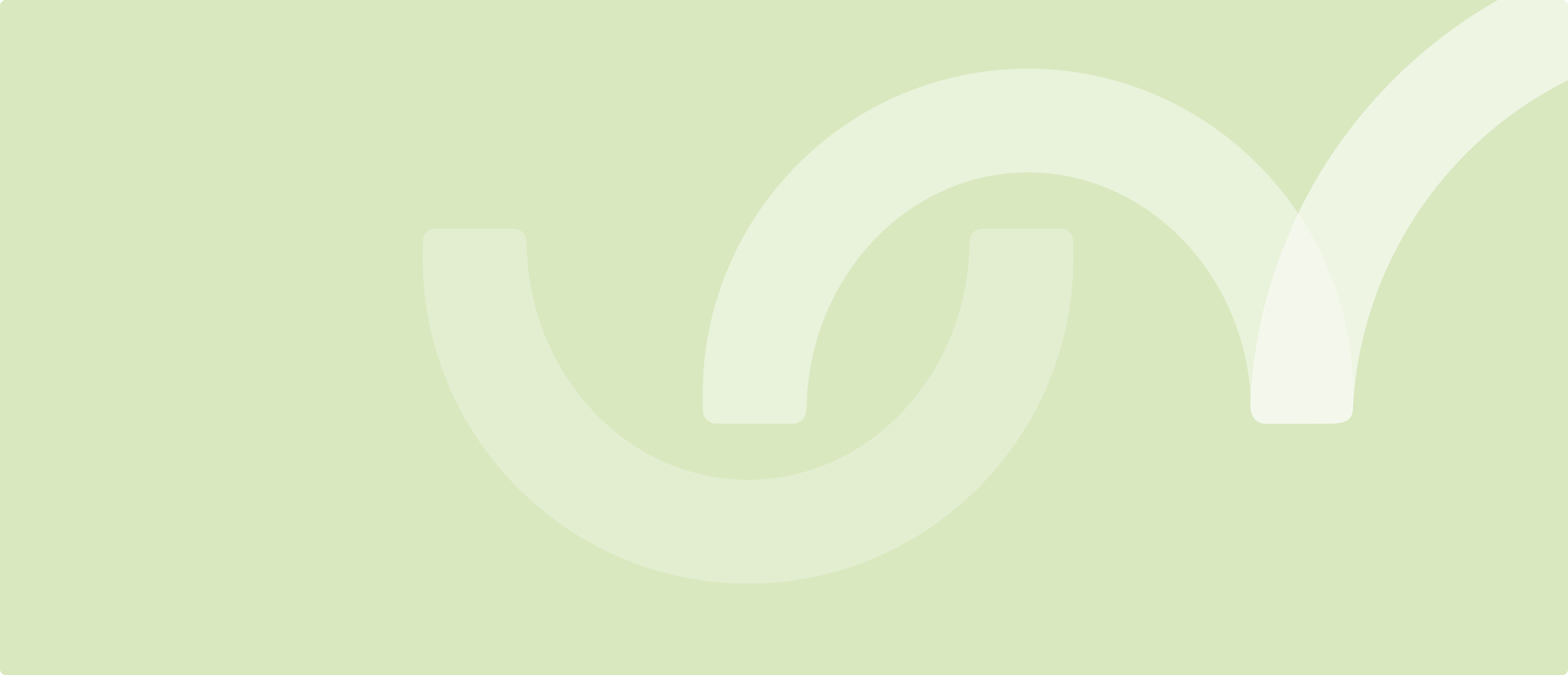 Latest from YEF
Research

This report seeks to understand what key ingredients enable movements to realise significant change – as well as what we can learn from movements associated with partial or little change.

News

The Step Together project has initially partnered with Erdington Academy in Birmingham and will see youth workers based along routes to school, acting as trusted adults and a point of contact. 

News

Today sees the launch of a £5.2 million ground-breaking new youth-led network called the Peer Action Collective (PAC).

Newsletter
Sign up to receive the latest updates