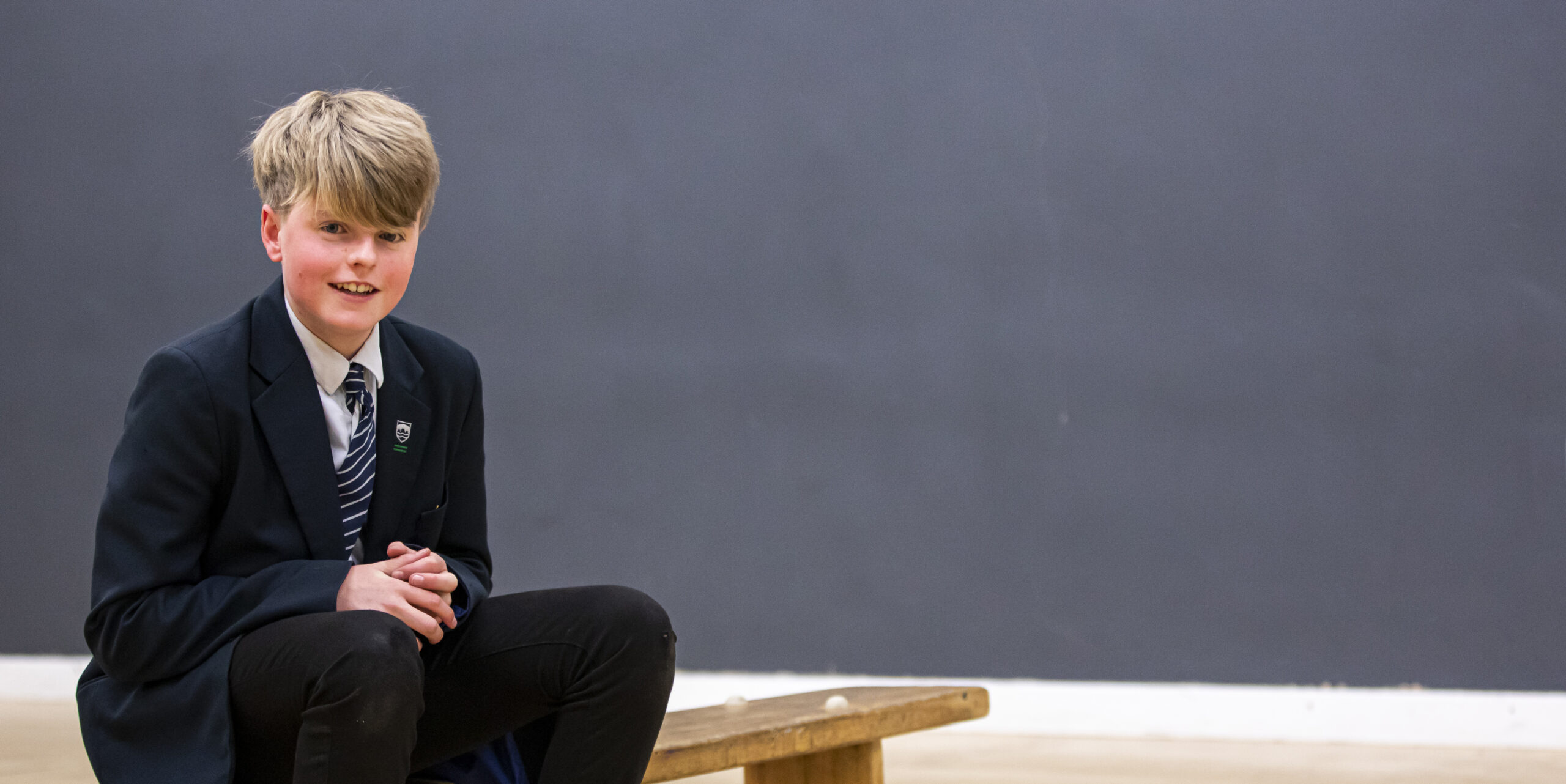 We're here to prevent children and young people becoming involved in violence.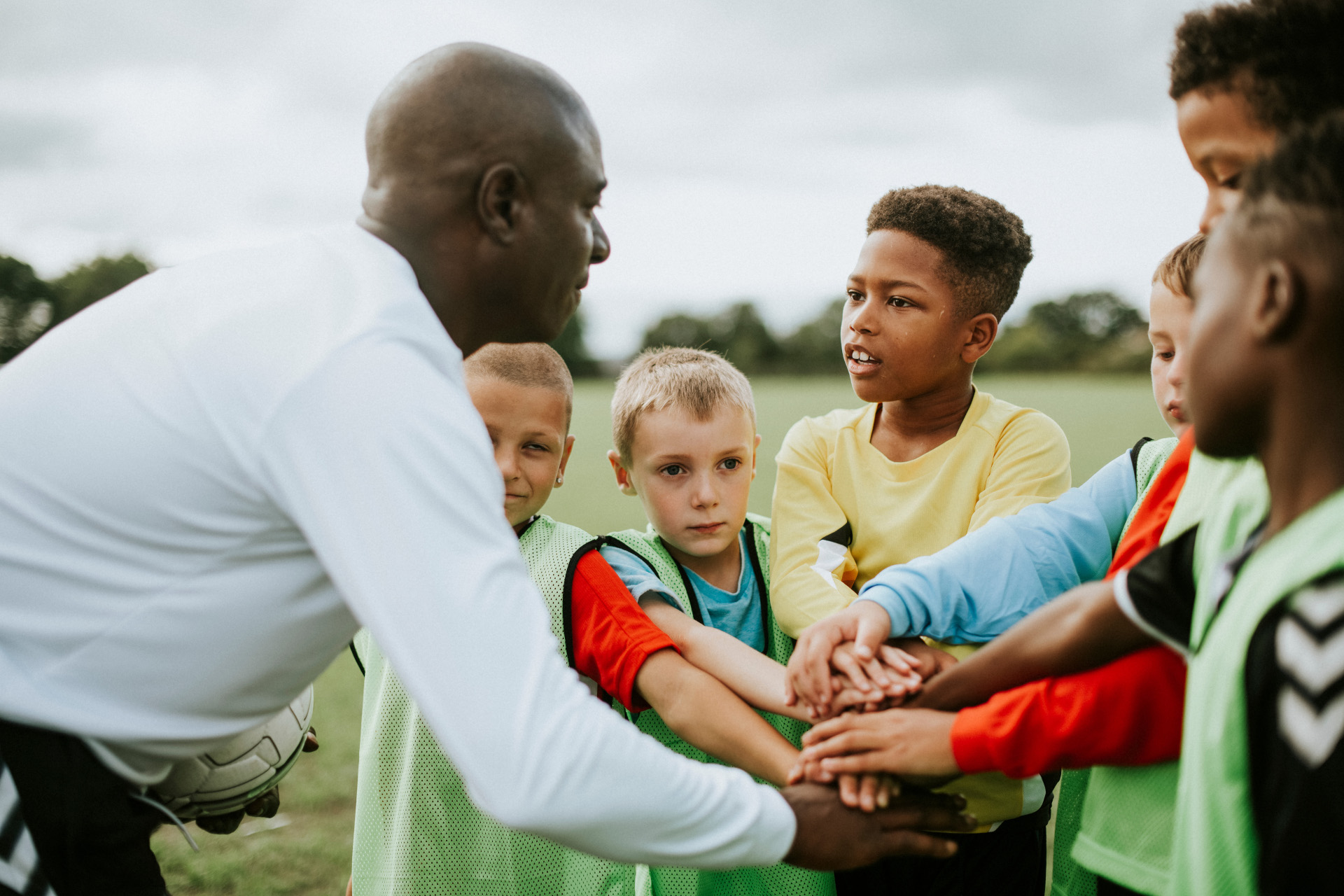 YEF Toolkit
Welcome to the YEF Toolkit – a free online resource to help you put evidence of what works to prevent serious violence into action.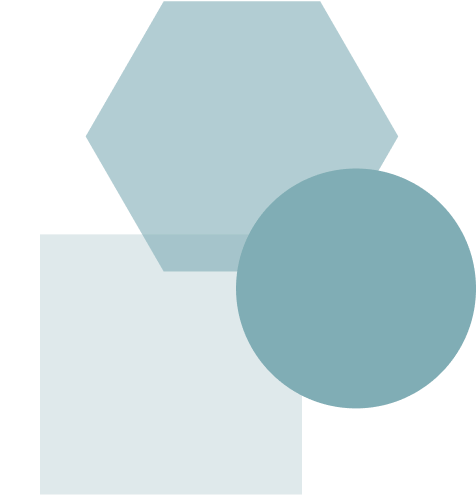 Funding good work
We fund work in England and Wales that aims to prevent children and young people from becoming involved in violence.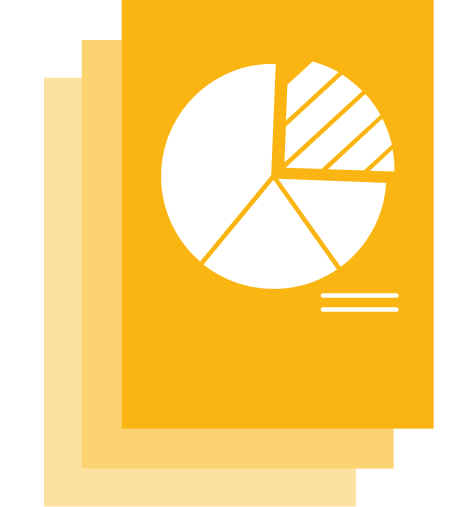 Finding what works
We evaluate every programme and activity that we fund. Our aim is to find out what works, for whom and why.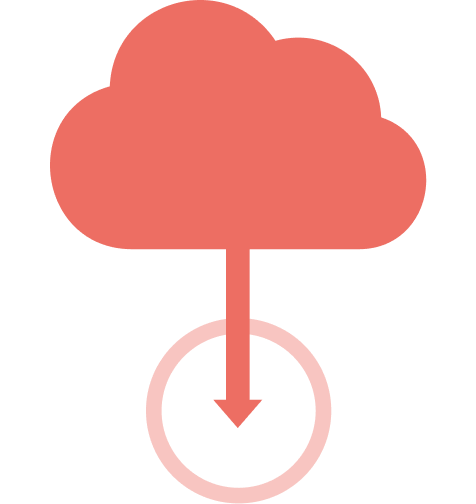 Working for change
To make a lasting difference we'll build a movement of people and organisations passionate about making sure that young people get the very best support possible.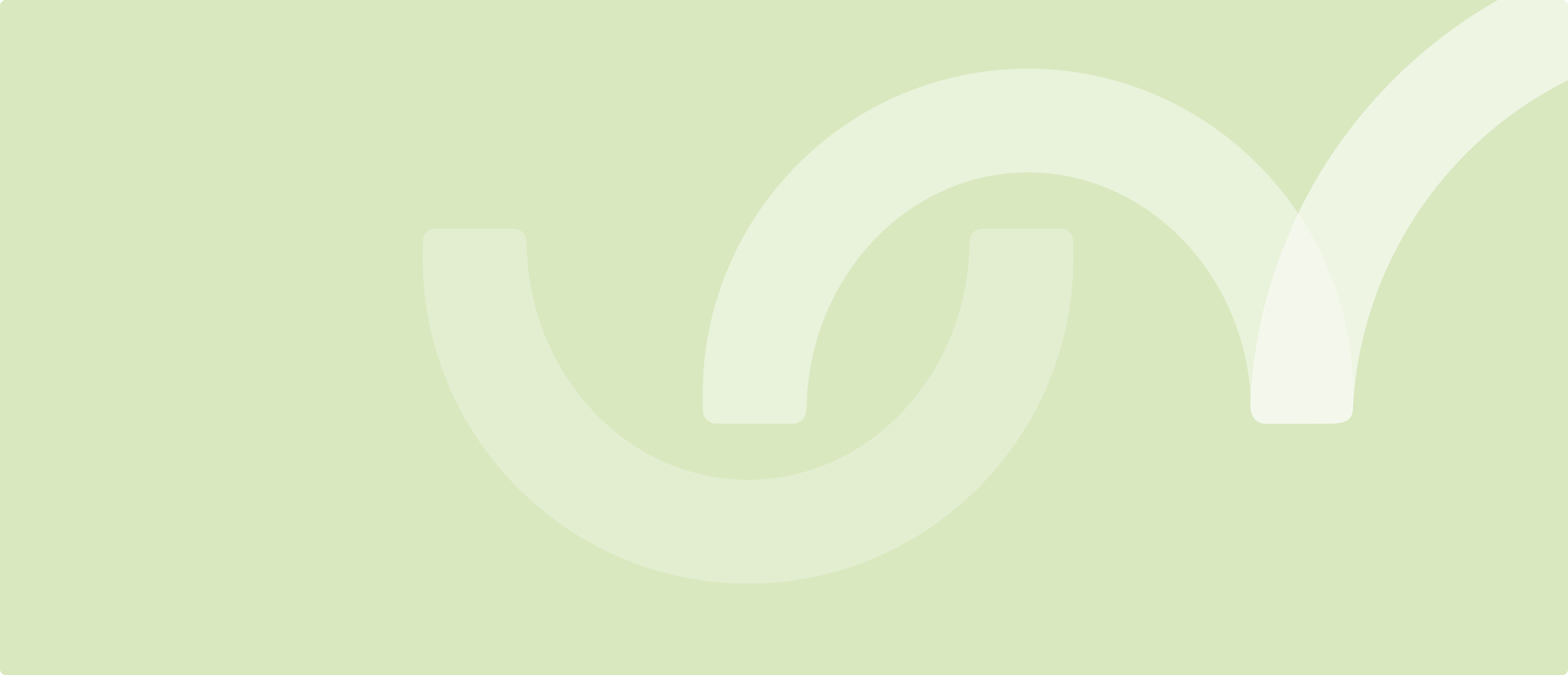 Latest from YEF
Briefing

This is the the third Insights Brief from our COVID-19 Learning Project.

News

Evaluating services during a pandemic: learning from our COVID-19 grant round In July 2020, we launched our £6.4m COVID-19 Grant Round. We had two aims: first, to provide targeted support to young people at risk of being involved in violence during the pandemic; and second, to learn fast about the best ways to reach young people during a period of physical distancing. …

News

Today, the Youth Endowment Fund (YEF) has added new evidence to their Toolkit, a free online resource which summarises research on what works – and what doesn't – to reduce youth violence.

Newsletter
Sign up to receive the latest updates