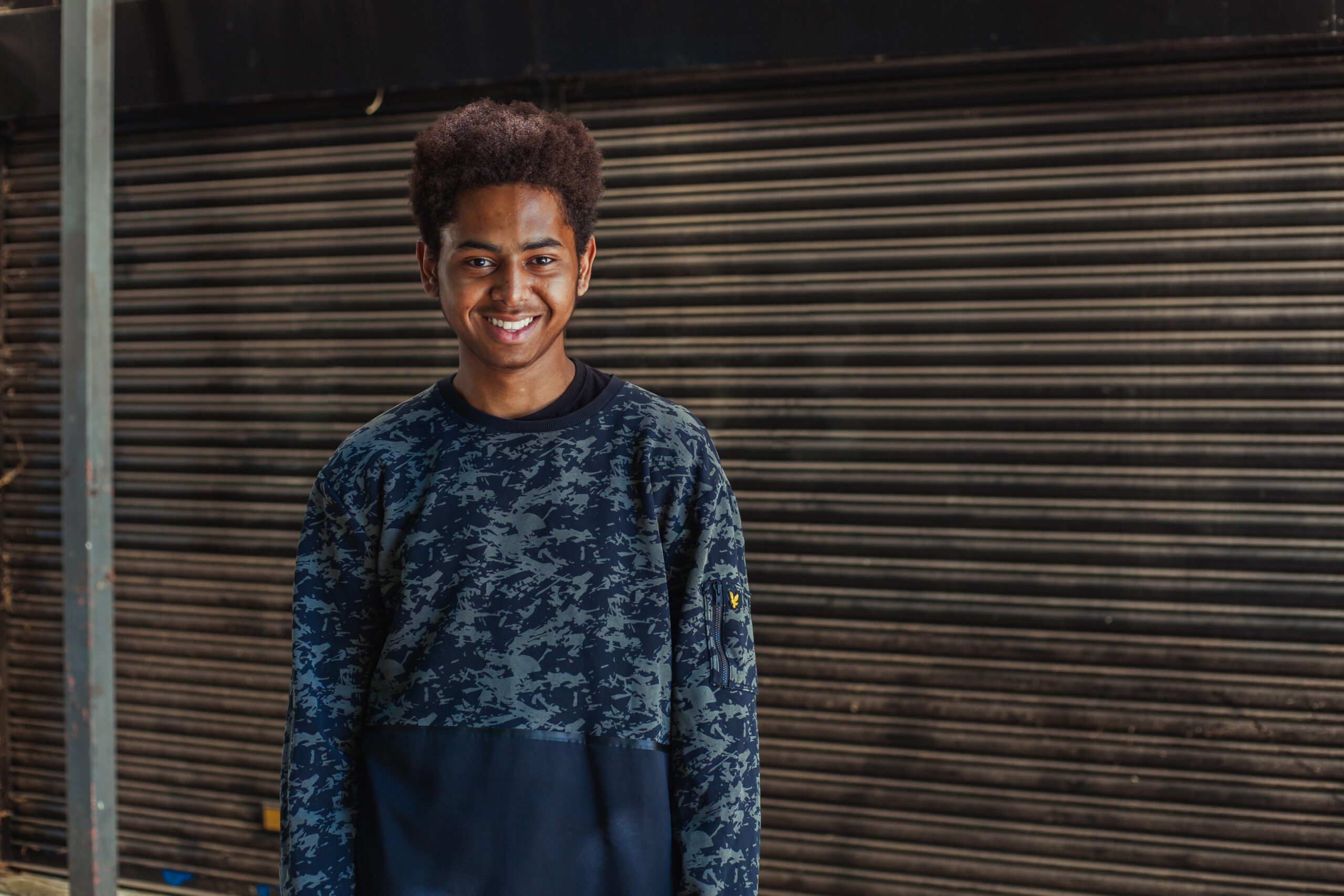 Youth & Community
Find out how we can support you in making a change in the youth and community sector, to reduce youth violence.
The Youth Endowment Fund's primary goal is to proactively deter children and young individuals from becoming involved in violence. We achieve this by conducting research to identify impactful strategies and promoting collaborative initiatives for their practical implementation.
By conducting thorough research and comprehensive evaluations, we form 'What Works' in our Toolkit, while also offering valuable insights from leading practitioners.
Youth & Community Events and Information
Past Events:
Virtual Learning Café – Event Replay: Can A & E navigators impact youth violence? (29 November 2023)
Young people's journeys are complex in the youth violence space but what happens when they emerge out of their individuals lives into an A & E setting because they have been hurt by a weapon? During this delicate state of mind and in this lifesaving environment, there is potential for young people to turn to a trusted adult called a navigator. Listen to our Virtual Learning Café to learn more about what the evidence says and how can this help to improve outcomes for children we are concerned about.
Speakers include:
Daniel Jones and Gemma Woolfe, South Wales VPU, A & E Navigator Programme
Dr Adrian Boyle, Consultant, emergency medicine – Cambridge Hospitals and President of the Royal College of Emergency Medicine
Peter Walker, Project Manager in the Participation and Community Engagement Department at the EFL Trust
---
Virtual Learning Café REPLAY: Mentoring and Youth Violence (5 October 2023)
This webinar focuses on impact on the reduction of youth violence through mentoring. Hear from leading organisations delivering mentoring to reduce violence. You'll also hear more about what does the current evidence say and what can we learn about this. Together we'll take a moment to understand and get insights about what the YEF toolkit says about mentoring.
Speakers include:
Sophie Sheehy – Salford Foundation (Operations Manager): STEER Programme
Hannah Quail – YMCA George Williams College (Qualitative Research Lead): Multi-Site Trial on mentoring
Caleb Jackson – Youth Endowment Fund (Head of Change for Youth and Community): Insights from YEF's Toolkit on what the evidence says about mentoring reducing youth violence.