Children's Services
Find out how we can support you in making a change in the sector, to reduce youth violence.
The purpose of the Youth Endowment Fund is to prevent children and young people from getting involved in violence. Our approach involves researching effective strategies and fostering a collective effort to implement these insights.
Through rigorous research and evaluation, we form 'What Works' in our Toolkit, as well as providing useful insights from leading practitioners.
Children's Services Events and Information
Up and coming events: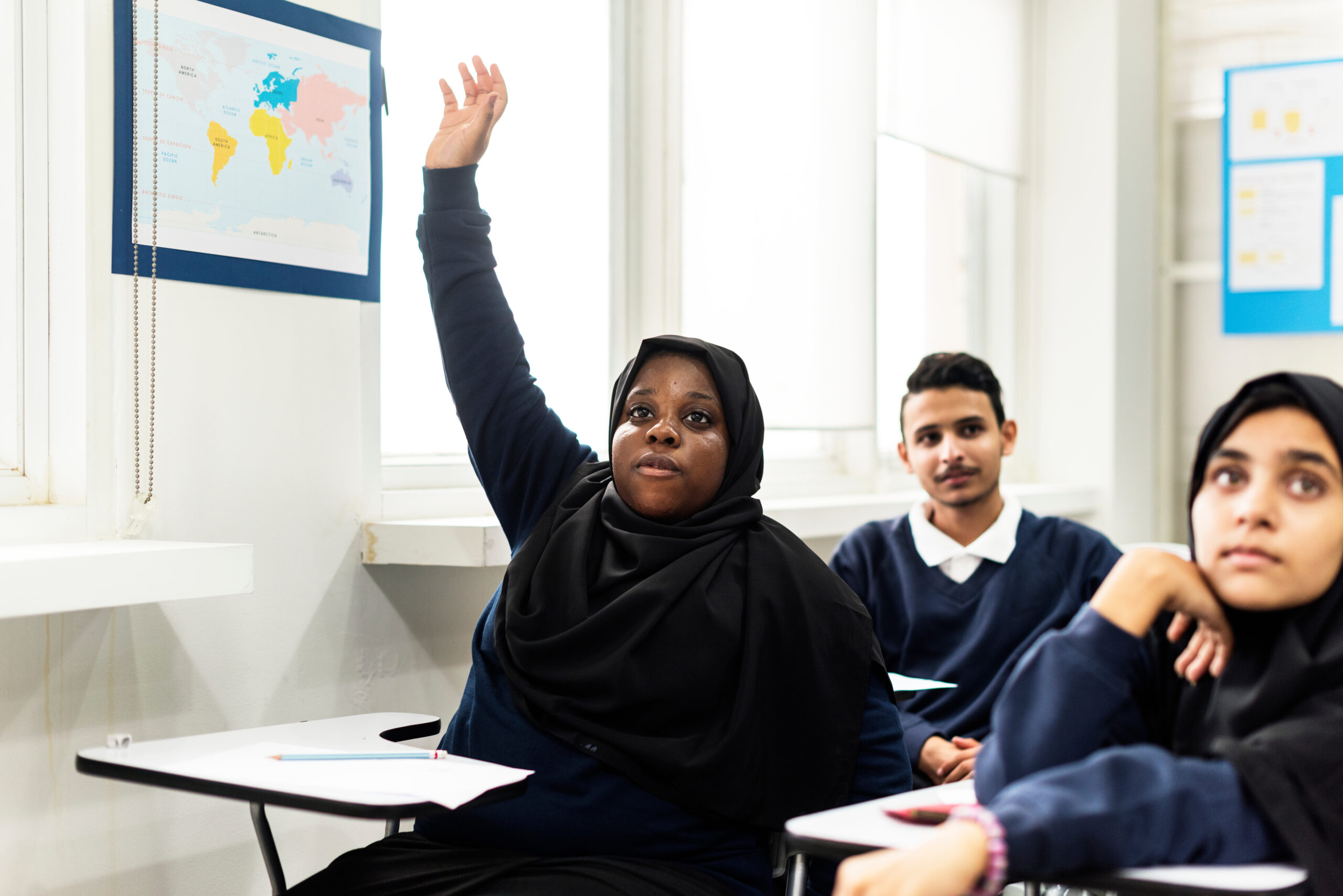 Wed 6 December, 2023
Culturally Sensitive Parenting Programmes for Children at Risk of Violence
Hear from expert academics and practitioners on relevant research, insights, and practical ideas drawn from professional experience to understand the family support service experiences of Black, Asian and other minority ethnic backgrounds, and how services can be delivered in culturally sensitive ways.
Past events:
Virtual Learning Café REPLAY: Monday 25 September 2023
This is the first of the YEF Children's Services 'Evidence in Practice' series, which sits alongside our Toolkit – giving you opportunity to hear from expert academics and practitioners on a range of interesting topics, and to engage in the conversation.
Speakers include:
Dr Kirsten Asmussen, Head of Child Development at Foundations – What Works Centre for Children & Families
Associate Professor Matt Buttery, CEO, Triple P – UK & Ireland
Dr Claire Halsey, Triple P UK Implementation Consultant for Research and Trainer
Gail Gibbons, Head of Change – Children's Services & Health, Youth Endowment Fund