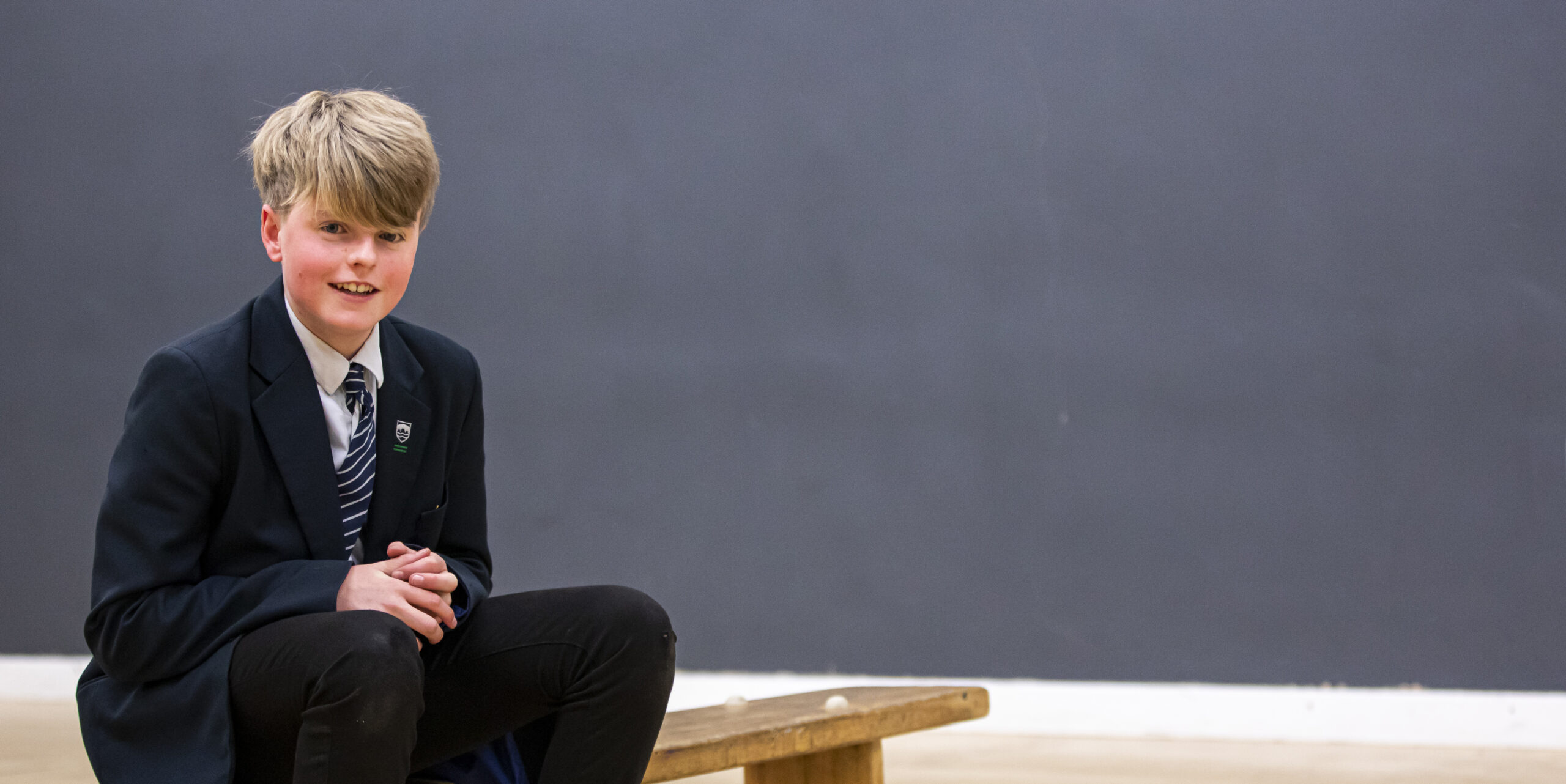 We're here to prevent children and young people becoming involved in violence.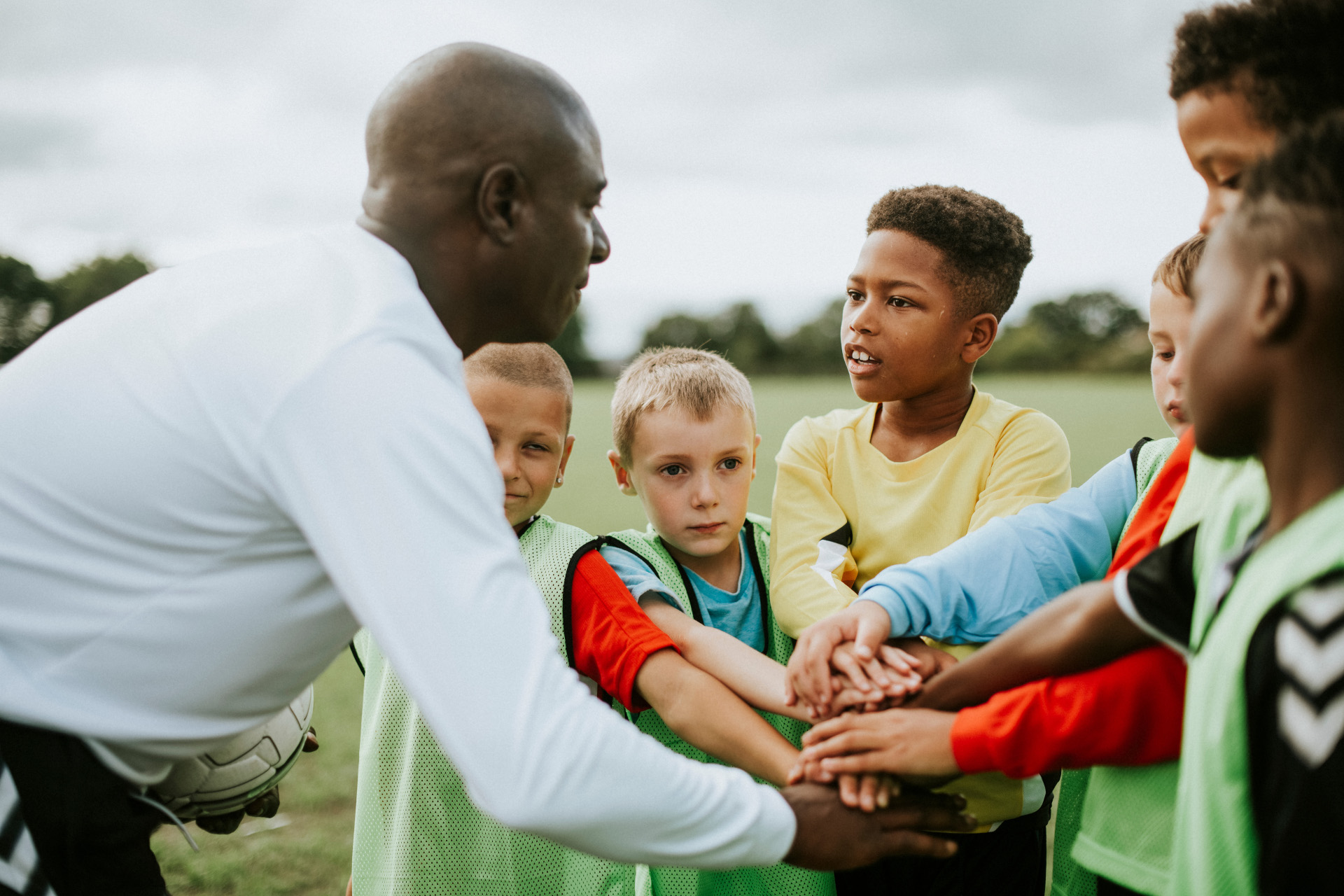 YEF Toolkit
Welcome to the YEF Toolkit – a free online resource to help you put evidence of what works to prevent serious violence into action.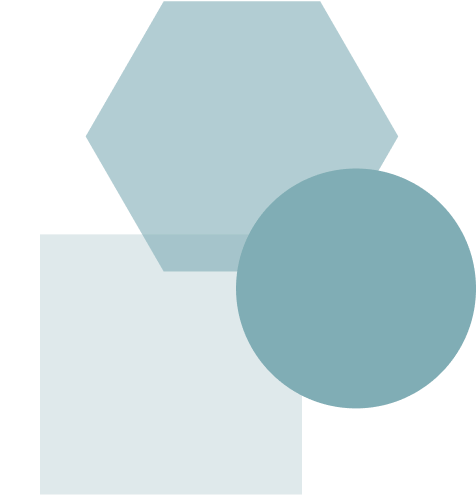 Funding good work
We fund work in England and Wales that aims to prevent children and young people from becoming involved in violence.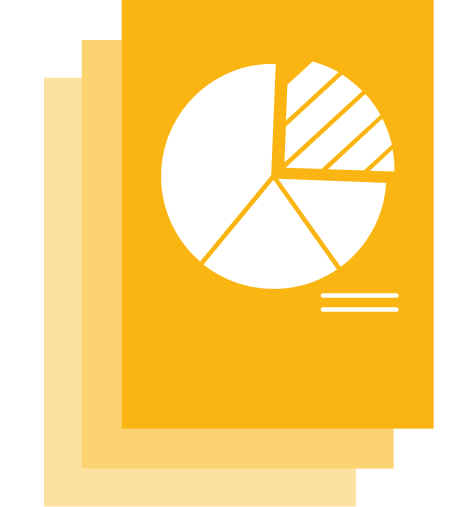 Finding what works
We evaluate every programme and activity that we fund. Our aim is to find out what works, for whom and why.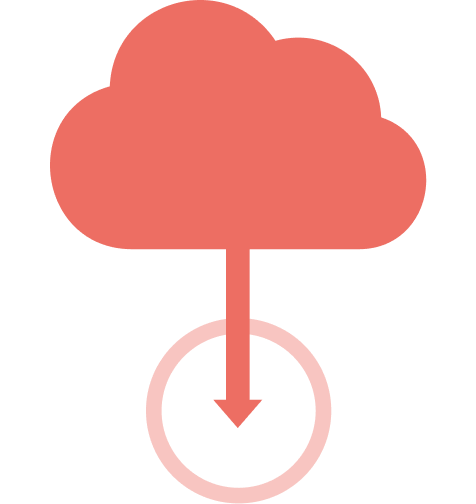 Working for change
To make a lasting difference we'll build a movement of people and organisations passionate about making sure that young people get the very best support possible.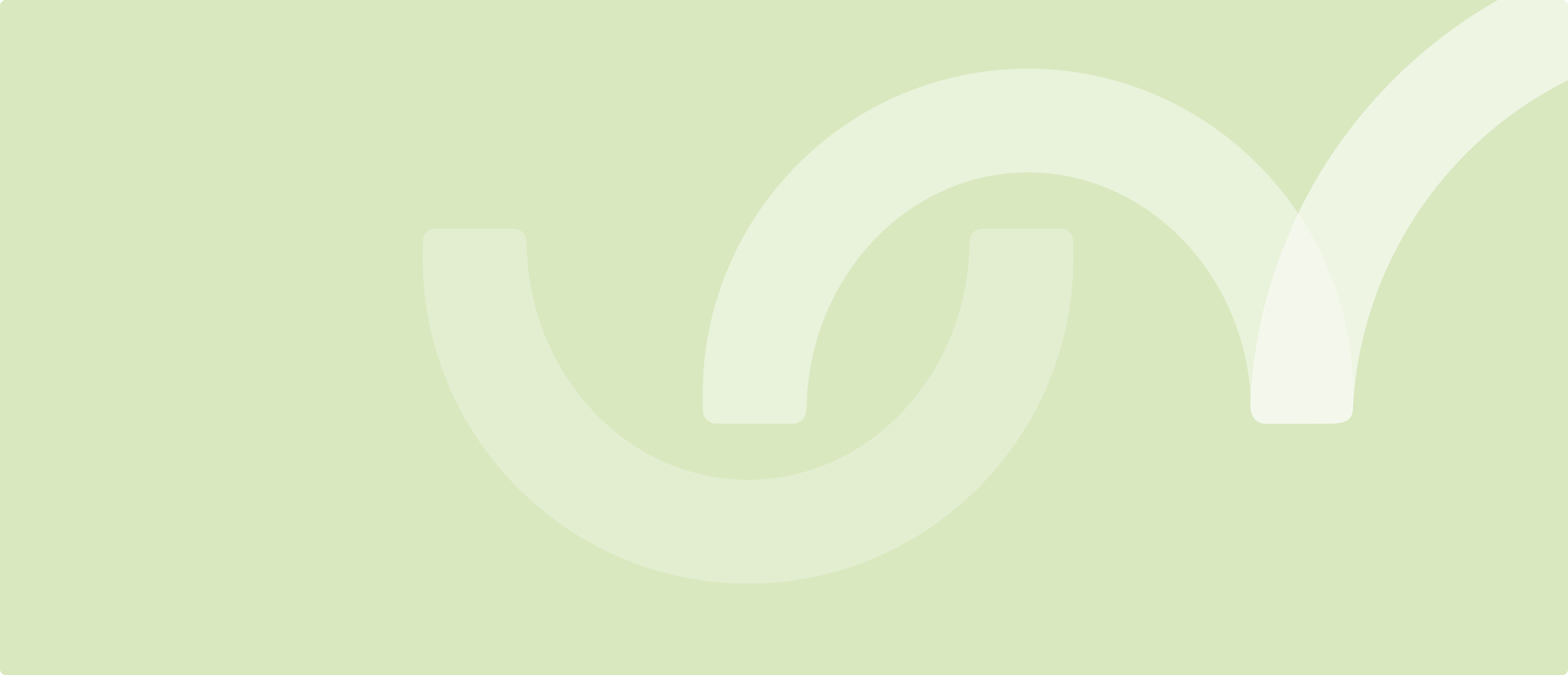 Latest from YEF
Blog

Find out what the most recent data tells us about the way crime and violence is affecting young people today

Briefing

This is our second regular statistics update, looking at the latest data on crime and violence affecting young people.

Blog

Igraine Rhodes and Sarah Fullick explain why the YEF and EEF are coming together to learn how to improve school attendance and reduce exclusion.

Newsletter
Sign up to receive the latest updates