In Part Two of our blogs celebrating International Youth Day, Peter Babudu, Assistant Director of Research & Youth Understanding, explains why young people's involvement in the YEF's work is vital for creating change.
How do you bring about a world where no child is involved in violence? At the Youth Endowment Fund we're gathering some of the best evidence available into our Toolkit to point people who commission and deliver services to our best bet on what works.
But achieving the YEF's vision needs more than that. It needs a deep understanding of the lives of young people, and a broad movement for change.
Why does understanding the lives of young people matter? At the heart of youth violence are young people. Their circumstances, their hopes, their fears, their behaviours. We are deeply committed to ensuring that we understand and listen to their views throughout our work. It's why we have a Youth Advisory Board and it's why we're currently conducting a national survey of over 2,600 young people to get their views on youth violence and youth safety.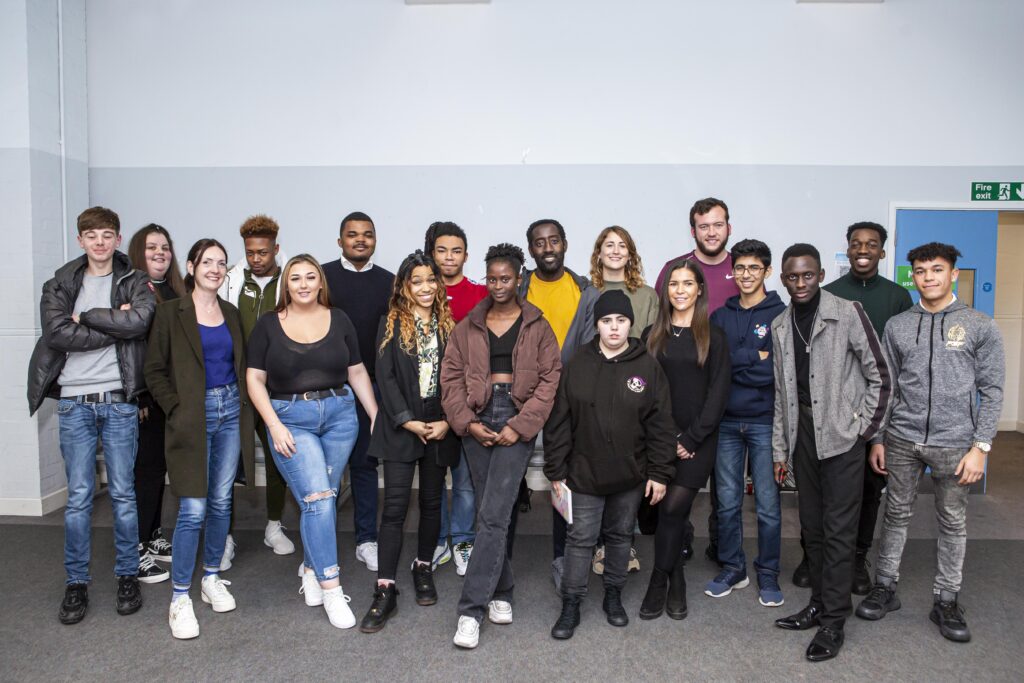 However, there are real barriers to getting young people to open up about their lives, their perspectives on youth violence, and on what needs to change in their area. One way we're trying to empower young people to share their perspectives is by helping young people to lead research themselves.
Having "peer researchers" developing and conducting research has the potential to reduce the distance between the researcher and the research participant, as well as making sure that the topics being studied are ones that are likely to matter. This complements other types of evidence, like the studies you'll find summarised in the YEF's Toolkit.
That is why we're jointly funding the Peer Action Collective with the #iwill Fund (a joint investment between The National Lottery Community Fund and the Department for Digital, Culture, Media and Sport) and the Co-op Group. The Peer Action Collective is a £5.2 million programme, which aims to give young people the chance to make their communities safer, fairer places to live.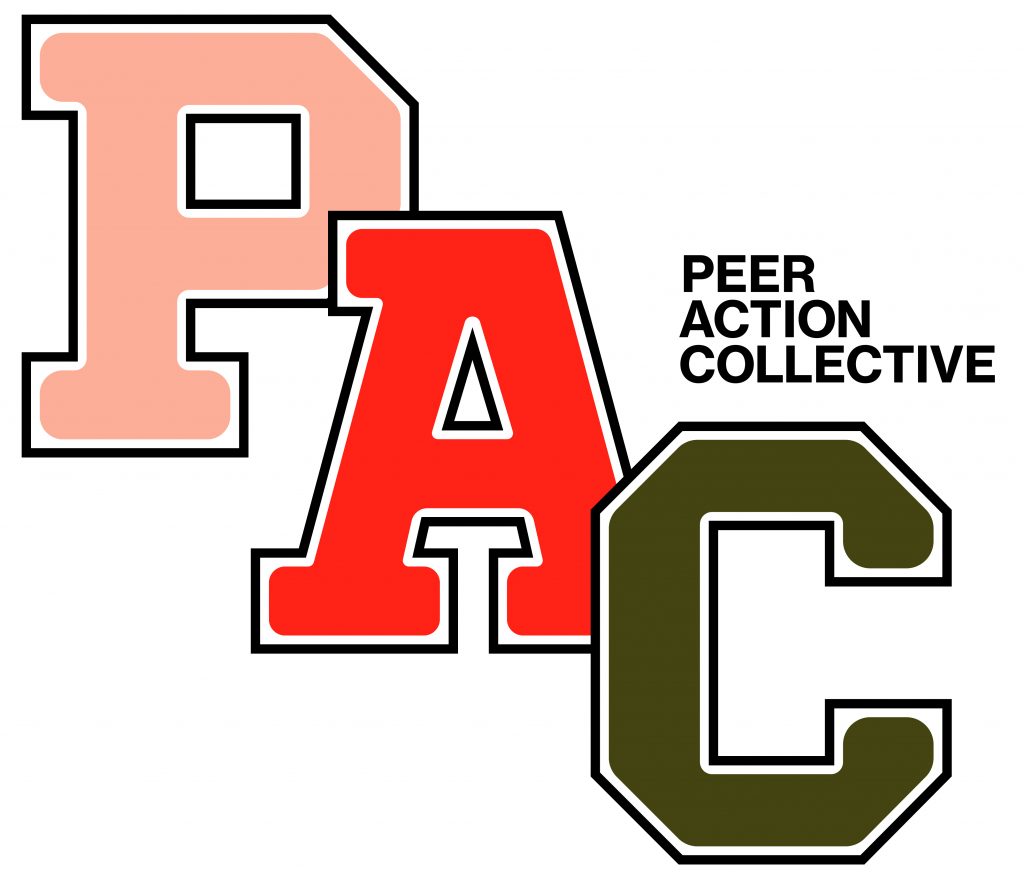 At the core of PAC is putting research into action. 120 young people across England and Wales have been trained up in peer research approaches and are being supported to understand what matters to their communities, and to build relationships with local decision-makers so that they can share what they learn and make change happen.
Through PAC, young people across England and Wales are speaking with their peers about what matters to them. Topics range from the role of social media in youth violence, exclusions, local service provision and what makes young people feel safe.
[Meeting with PAC] has opened my eyes to why young people choose to get involved in anti-social behaviour. Lack of opportunity, lack of education, turbulent home life, lack of places for young people to go during the evenings. Also, why they may want to carry weapons, mainly for protection.
Young people are still completing their research, and beginning to shape social action projects that draw on their findings. Already, young people have been meeting with local politicians, ministers, mayors, police and many others to tell them what young people think matters. Whether through setting up museum exhibits in Ipswich, joining the police's Independent Advisory Group in [West Yorkshire] or working with the Violence Prevention Unit in Wales to shape their 3-year strategy, young people are increasingly ready to put rich research at the heart of how decision-makers go about keeping young people safe.
By having young people lead a core strand of our research, we stand to gather important insights into what matters to young people. And by supporting them to share what they learn with key decision-makers in their community, we think there is a unique opportunity to engage more people in evidence not just of what works, but also why things work, how they work, and for who.
In December we'll be convening PAC's national conference, and showcasing some of the incredible work young people up and down the country have done in their areas, and working with decision-makers to make sure that the research plays a role in helping ensure more children live lives free from violence.
For more information about the Peer Action Collective, visit www.peeractioncollective.com
Related content
Blog

One teenager punches and kicks another until the victim curls up in the foetal position on the ground. A boy sexually assaults a girl, while his friends cheer him on from the sidelines.

Blog

The Youth Endowment Fund is partnering with the Government and Youth Futures Foundation to deliver and evaluate summer jobs programmes for up to 2,600 young people at risk of becoming involved in youth violence and crime.

Blog

The study was commissioned to synthesise learning about the design, implementation and effectiveness of place-based approaches.