Our approach
We'll evaluate, test and research the most effective ways to support children and young people at risk of becoming involved in violence.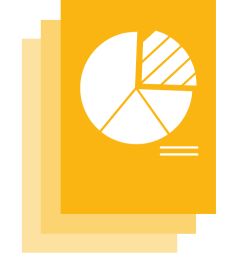 Right now, we just don't know enough about the best ways to protect children from becoming involved in violence in the long term.
Evidence in the UK is limited and hard to find. On top of this, far too little is known and understood about the difficulties faced by many young people or how to build on their strengths and talents. This needs to change. That's why we're focused on building knowledge of what works and getting this insight into the hands of decision makers.
We'll do this by…
Evaluating good ideas
We will evaluate every programme and activity that we fund. The aim is to find out what works, for whom and why. We will work closely with our grantees and evaluators to design robust and proportionate evaluations. None of this will matter though if the results are hard to understand. Everything we learn will be easily available. We'll explain what we've found in plain English.
Please see…
Making existing knowledge more accessible
We want to make it much easier to find the information you need when making decisions about how best to keep young people safe. We will summarise existing research about what works and make it easy to find, easy to understand and easy to use. We will also work to understand what data everyone needs when making decisions and look to find ways to make it easier to access and apply.
Please see…
Understanding the lives of young people
We want to change things to make children and young people safer. Knowing which programmes and practices work is critical to this. But just as important is finding out about children and young people's lives. We will work to have a better understanding of children, young people and their families. We will examine the impact of discrimination and inequality, including racism and poverty, as well as the role of families and peer relationships. We all need to hear their voices, understand their needs and make sure decisions are informed by their experience.
Please see…